Throw-in Coverage Gets You More Bang for Insurance Buck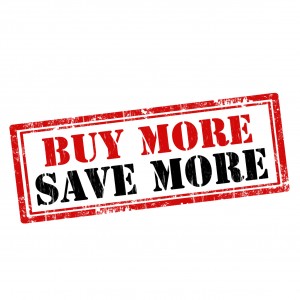 Small- to midsize-business owners can really benefit from "broadening endorsements" – extra coverage that is thrown in on insurance policies for a flat fee of typically $250 to $300.
The most common policies with broadening endorsements are the General Liability, Auto, and Property policies.
An example of throw-in coverage on a General Liability policy is an increase in Medical Payments. These will pay for the medical bills or funeral costs of someone you are liable for injuring, without having to go through the claims process.
The Auto Liability broadening endorsement can provide or increase a limit for Hired Physical Damage, which is collision coverage for rented vehicles. The throw-in amount can be anywhere from $35,000 to $50,000. If a rented car is crashed, this coverage will pay the actual cash value of the repairs.
The Property-Liability policy can have many broadening endorsements that can be useful. Anything from replacing lost keys to insuring valuable papers and records can be included. It can also provide building coverage for the first 90 to 180 days of a new building purchase.
Every insurance carrier has its own version of these broadening endorsements because it's their way of giving you more bang for your buck. Take a minute and see what your carrier is offering you. If you find that your policy doesn't already have these endorsements, give your agent a call and he or she can have them added for you at minimal cost.