best homeowners insurance in CT
Home Insurance for Connecticut Residents
Independent Family-Owned Insurance since 1943
Homeowners insurance can be hard to find in Connecticut. If your coastal home is your primary, secondary, or even if you rent the home to others, you may have found insurance to be limited in availability, lacking in coverage and expensive.
We can help!
Find insurance for your Connecticut home, whether it's your primary home or secondary home.
Over the past few years, winter storms and hurricanes have forced insurance companies to re-consider insuring homes on the Connecticut coast. Premiums have increased dramatically, and the there are new requirements for flood insurance . All of these have made the cost for insuring a home very expensive.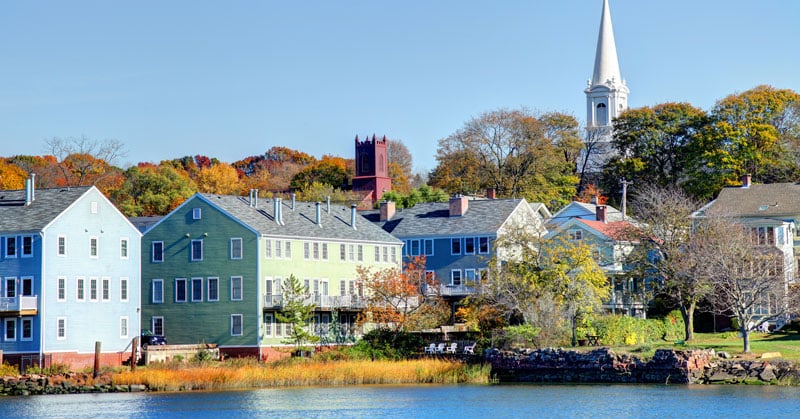 Moved to Guilford one year ago and Page was highly recommended by my Realtor. I shopped around a bit just for cost comparisons. Not only was Page the bet value but George was the most interested in my specific needs and made the process easy & professional.
After being dissatisfied with our previous insurance agent, we switched to Page Insurance and haven't looked back. We found George and Astrid to go above and beyond what is expected to find the best coverage for our ever changing situations. I recommend Page Insurance without hesitation.
Call Us
Call us at (203) 453-5258 for a quote today!
Home Office
102 Boston St, Guilford CT 06437